Extended Service Plans
There's always a risk that your vehicle will experience a mechanical breakdown. And when it does happen, the expense of the breakdown may surprise you. Vehicle repair costs increase every year and can add up fast. With a vehicle an Extended Service Plan you pay a ZERO or a small deductible. So, even if your vehicle breaks down, it won't break your budget.
All of our plans are accepted at any Nissan Dealer and most repair facilities across the United States and Canada.


Most of our plans include Rental cars, trip interruption protection, and emergency roadside assistance!


With the so many different plans, we will be sure to find one that fits your needs and your budget!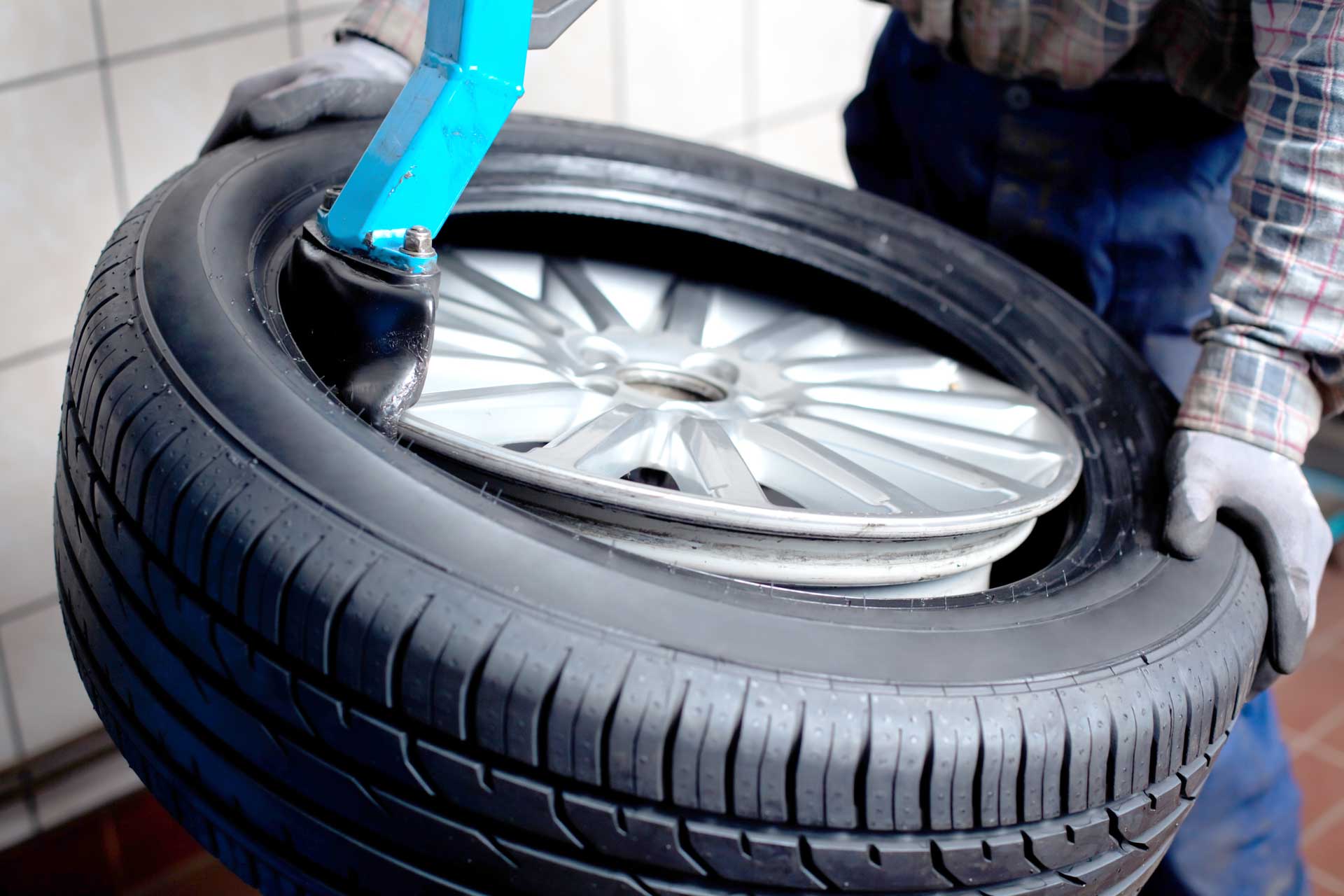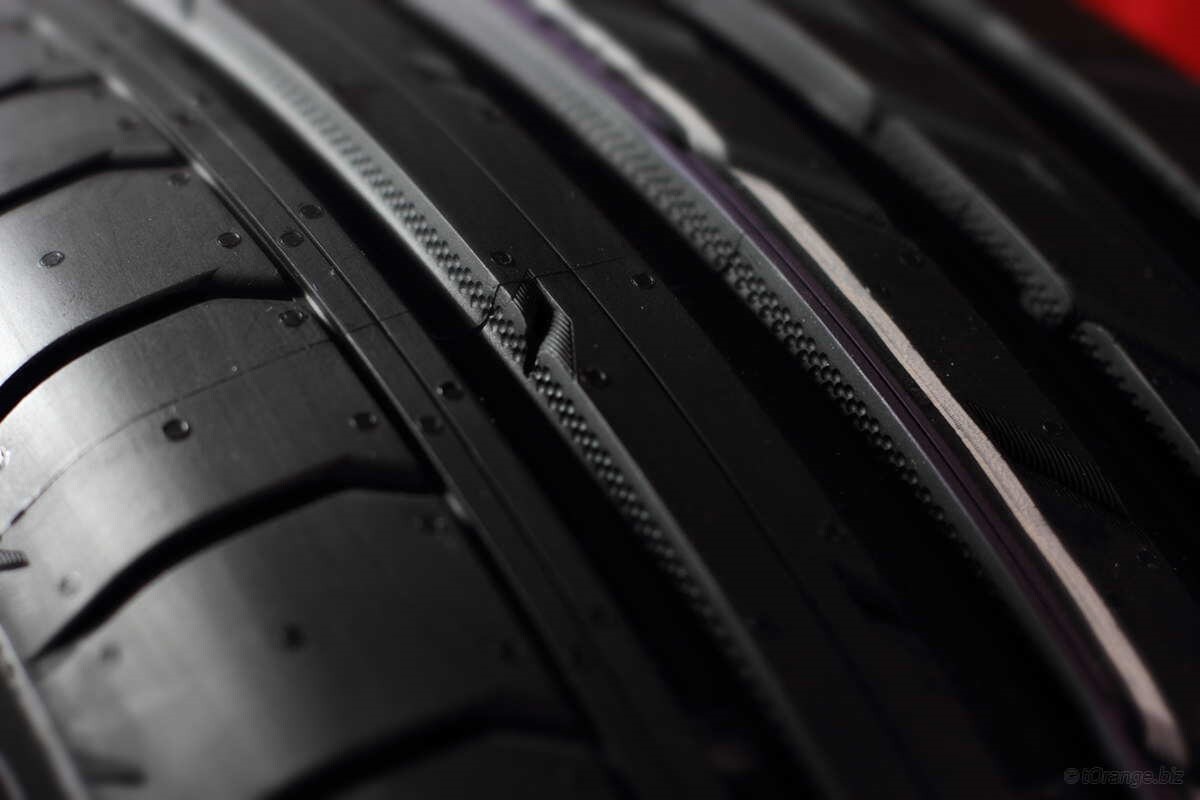 Tire & Wheel Protection
---
ROAD HAZARDS - we're all familiar with them. Whether it's a pothole or a lone nail that takes up residence in one of your tires. If your vehicle's tires are damaged by an encounter with a road hazard, you could be left stranded.
Tire & wheel protection allows you to GO THE DISTANCE without emptying your pockets!


If a road hazard leaves your tires or rims damaged, Tire & Wheel protection will repair or replace the damage tire and rim.


Our plan is customer friendly because IT PAYS THE SERVICE FACILITY directly


All this for 5 years and unlimited mileage with ZERO Deductible

Fabric & Leather Protection
Protect all Polymer Fabric Protectant is formulated to protect the original beauty of your vehicles fabric, carpet, and leather. The specially formulated polymer penetrates and coats each fabric with an invisible barrier of protection against water and oil based stains!
Protects your new or pre-owned vehicle against stains from coffee, juice, soda, milk, catsup, lotions, oils, crayons, gum, lipstick, makeup, & more!!


Will also repair any rips, cuts, tears, punctures, and burns!
Paint Sealant
Protect all Teflon Poly-Paint Sealant seals the natural porous surface of paint and clearcoat, producing a hardened gloss finish protecting you vehicles showroom shine.
Protects against hard water etching acid rain, bird waste, road salt, tree sap, etc.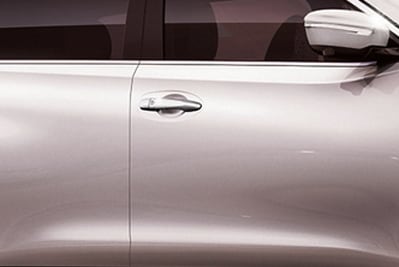 Ding & Dent Protection
Dent removal process removes dents and dings by pushing from the inside out on horizontal and vertical panels. Keeping you vehicle looking great for years!! Also great for resale and trade-in value or lease returns!!
All this for 5 years and unlimited mileage with ZERO Deductible!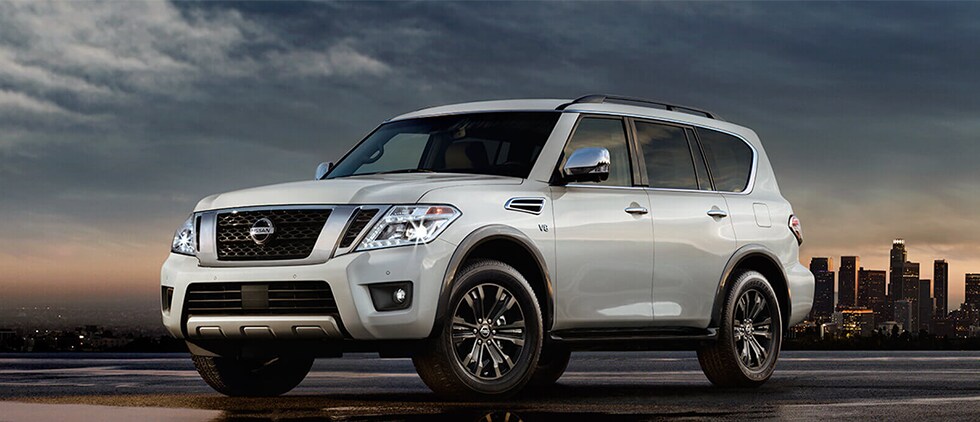 Guaranteed Asset Protection
Don't let negative equity catch you by surprise. In today's market, it is common to owe more than your car is worth. If you experience a total loss to your vehicle, will your primary auto insurance settlement give you enough money to pay off your car loan or lease? Most auto policies will only cover the actual cash value of your vehicle, leaving you responsible for the difference.
Our Guaranteed Asset Protection Program provides the additional benefits you can use when your vehicle is considered a total loss.


The GAP Program pays the difference between your primary insurance settlement and the outstanding balance of your vehicle on the date of loss and will pay your insurance deductible up to a $1000.
Our Guaranteed Asset Protection Benefits:
Protection for new and used vehicles valued or financed up to $100,000
Reimbursement for your insurance deductible up to $1,000