Coastal Dealership Rentals
A Better Way To Rent
Quality Rentals at Competitive Rates
Looking for a short-term or long-term rental vehicle? Coastal has a variety of vehicles to meet all of your needs!
Call (781) 616-1331 to reserve your rental today!
Check Availability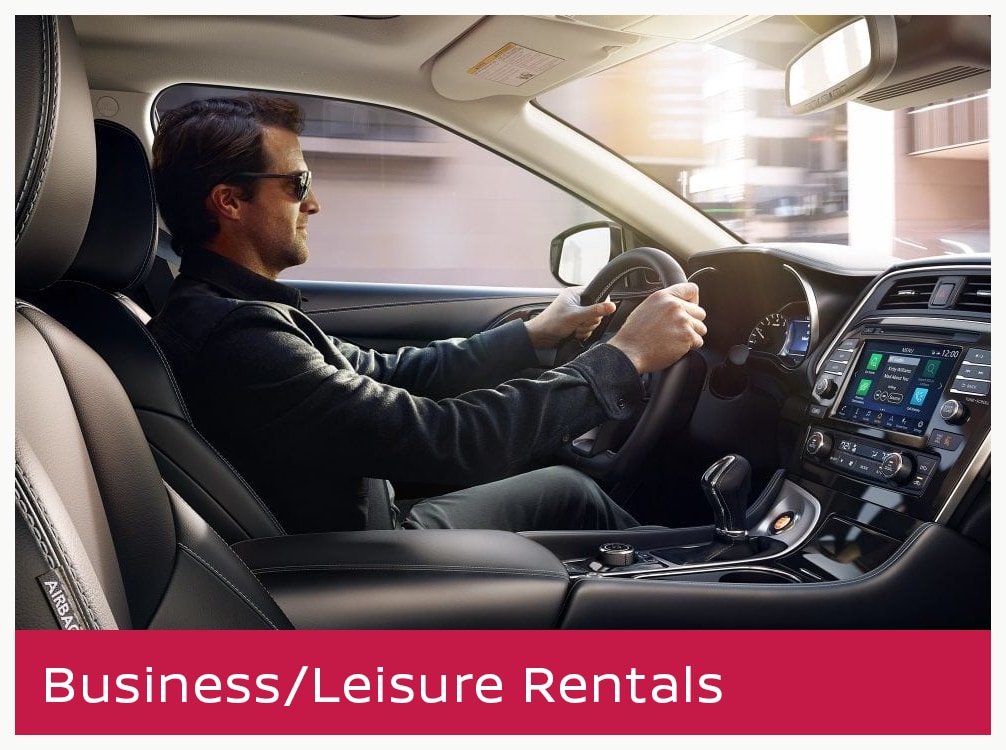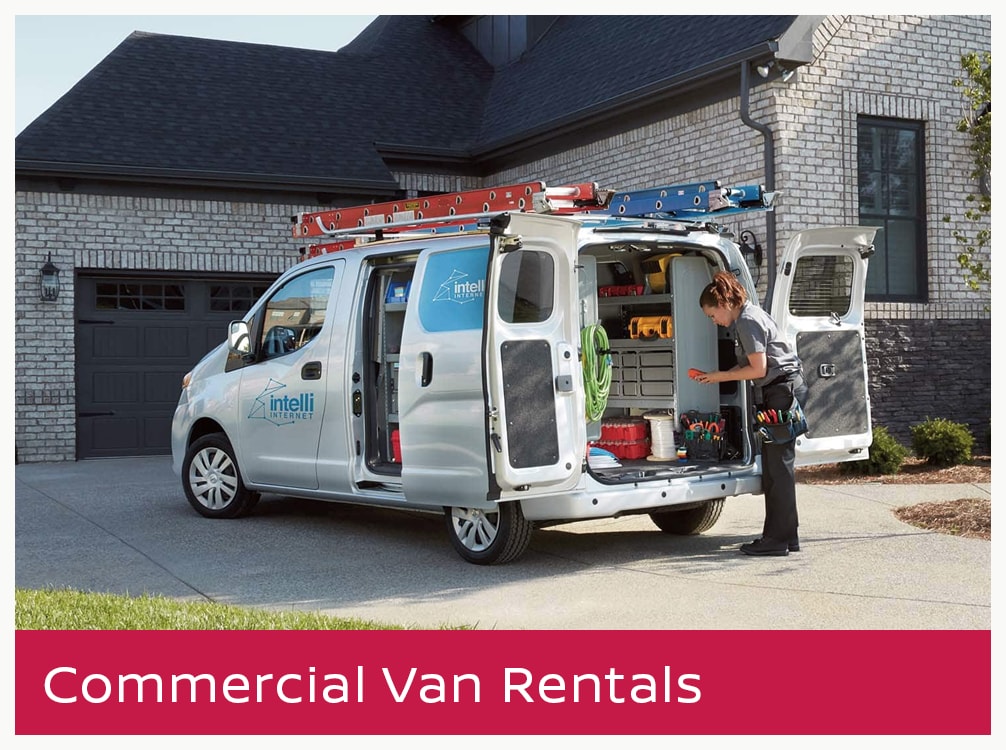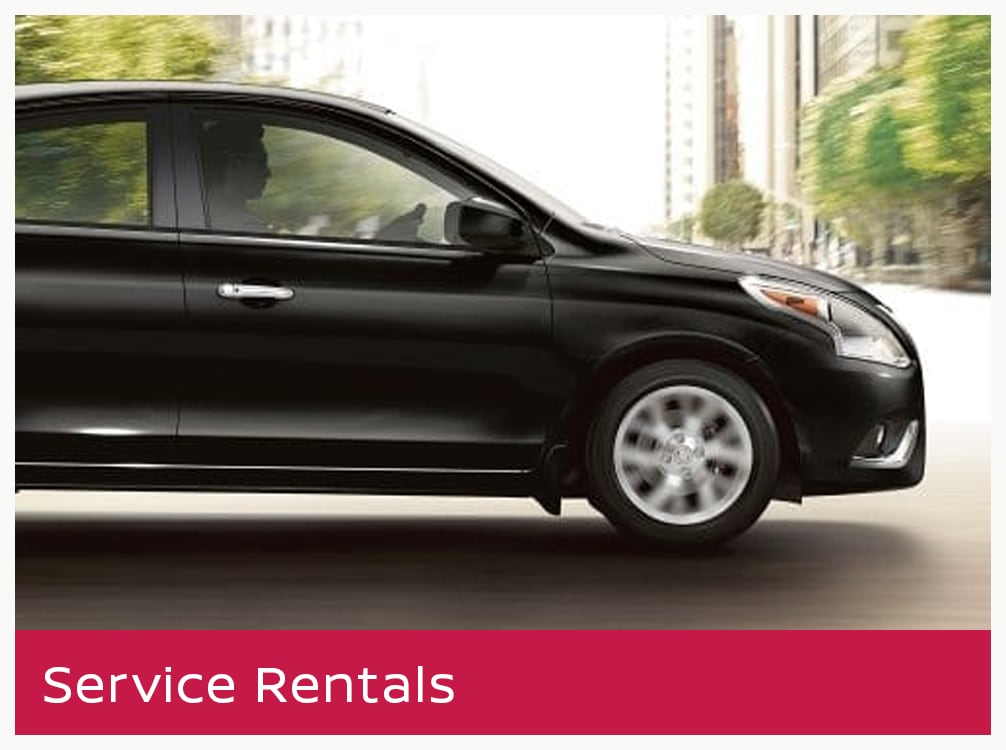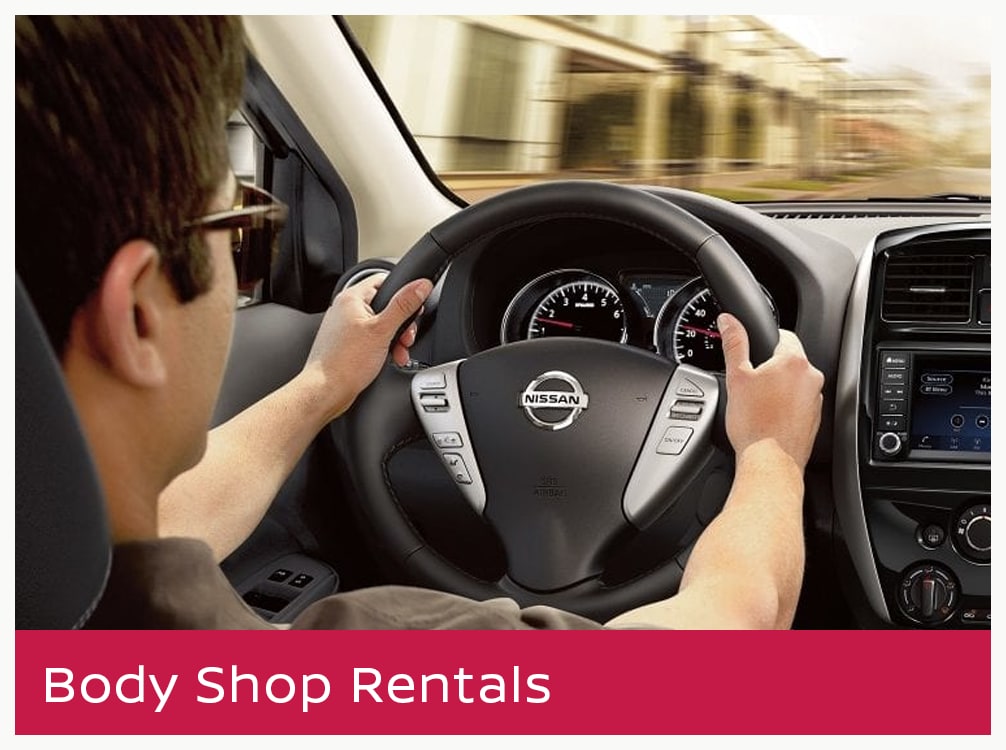 Welcome To Our Rental Department
Daily Rates Start at Just: $34.95 a day.
On the hunt for a reliable rental that'll get you where you need to go in the greater Norwell, Braintree,Plymouth, Hingham and Quincy, MA region? At Coastal Nissan, we have a fantastic quality loaners to meet all of your driving needs. We offer both short and long-term rentals on a variety of Nissan models. From compact to cargo van, we have you covered!
Enjoy competitive daily rates or, enjoy a 15% discount off the daily rate when you rent for seven or more days.
To make a rental reservation, please feel free to call directly at (781) 616-1331 or fill out the form below
Guaranteed Everyday Low Rental Prices
15% Discount For Weekly Rentals.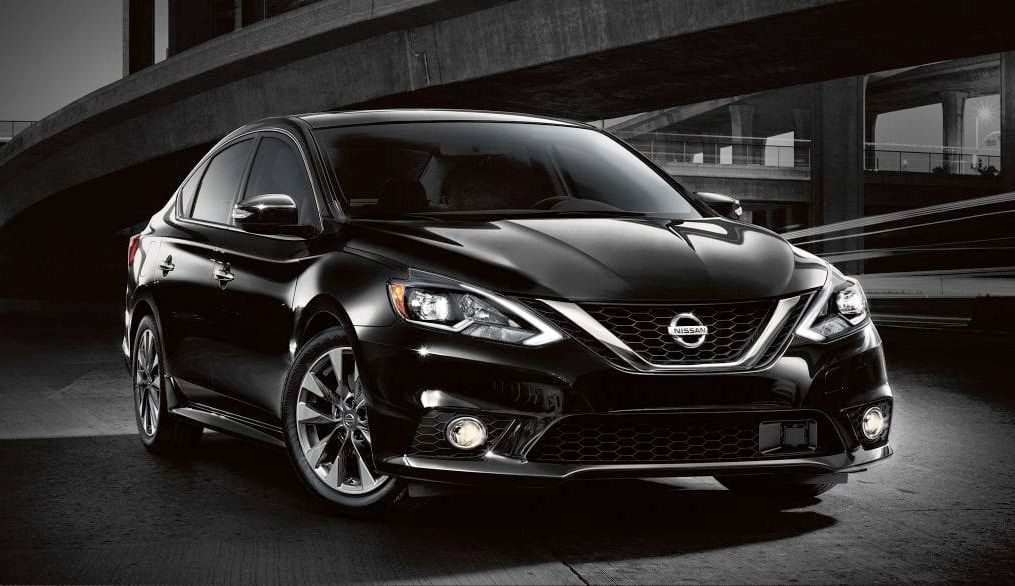 SENTRA
$34.95/Day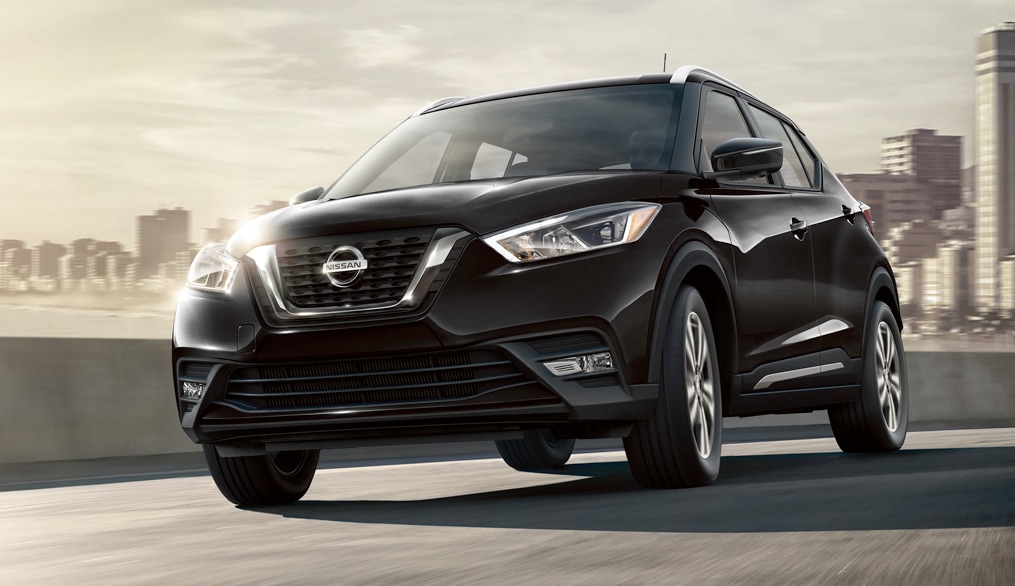 KICKS
$34.95/Day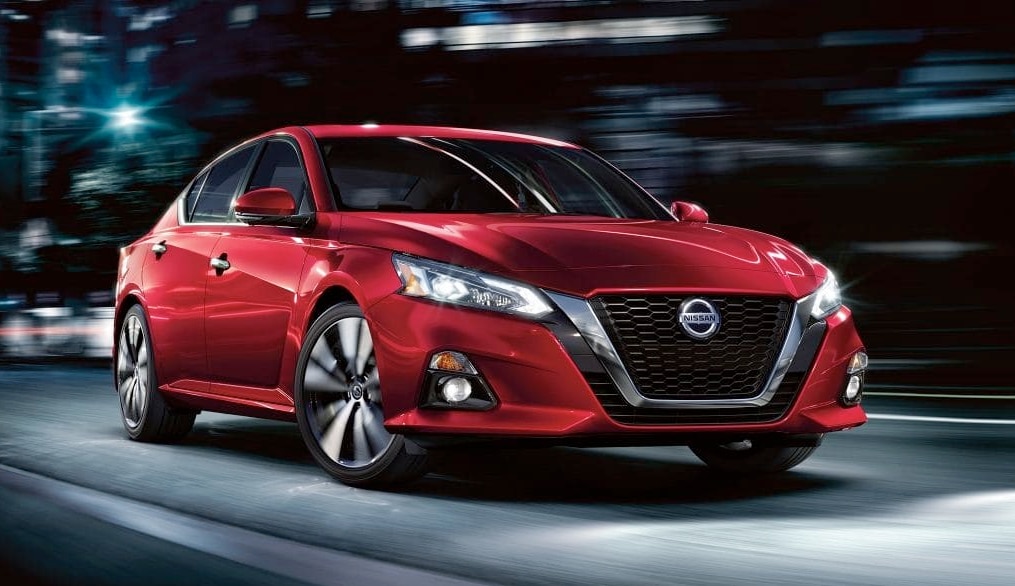 ALTIMA
$39.95/Day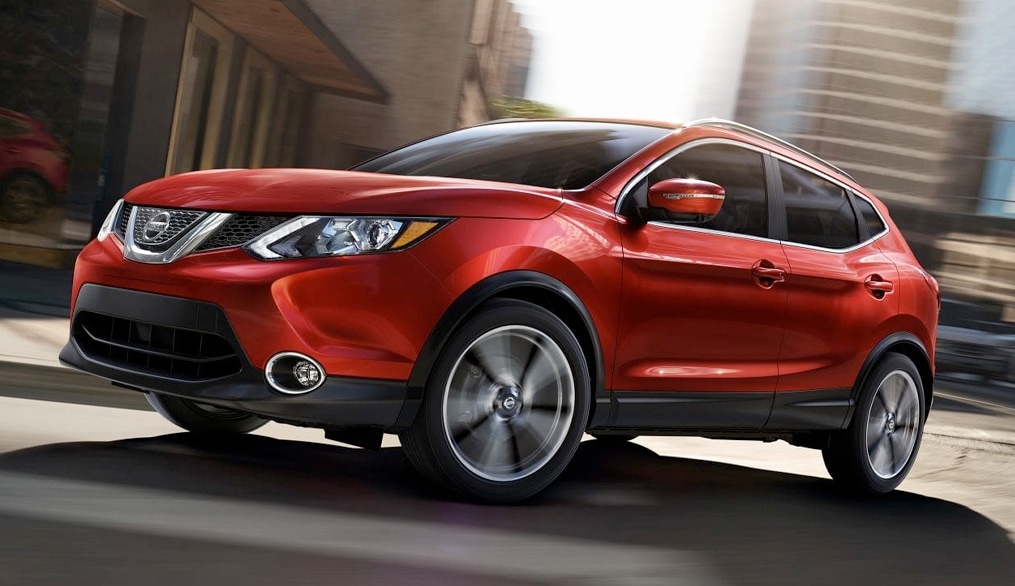 ROGUE SPORT
$39.95/Day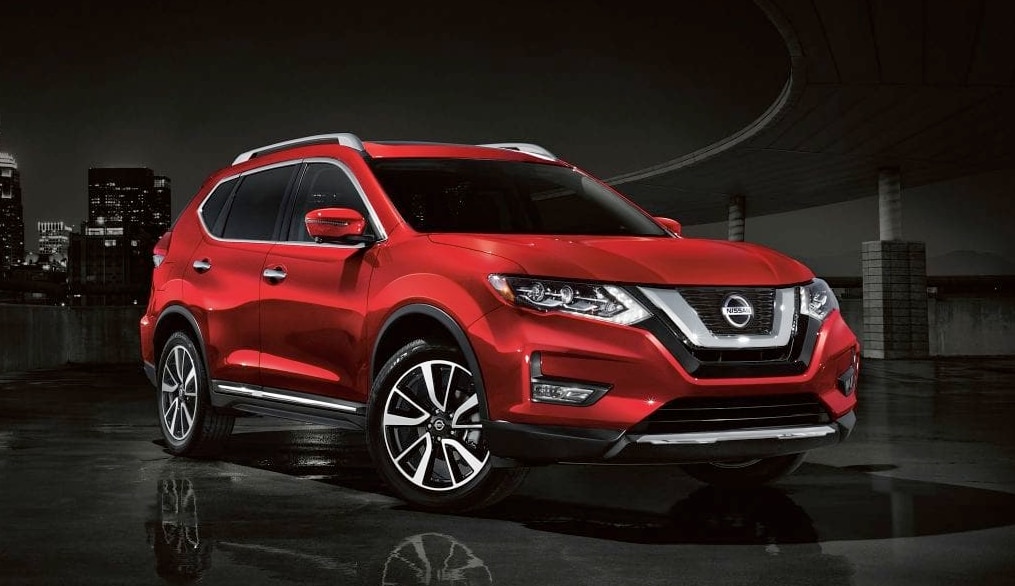 ROGUE
$45.95/Day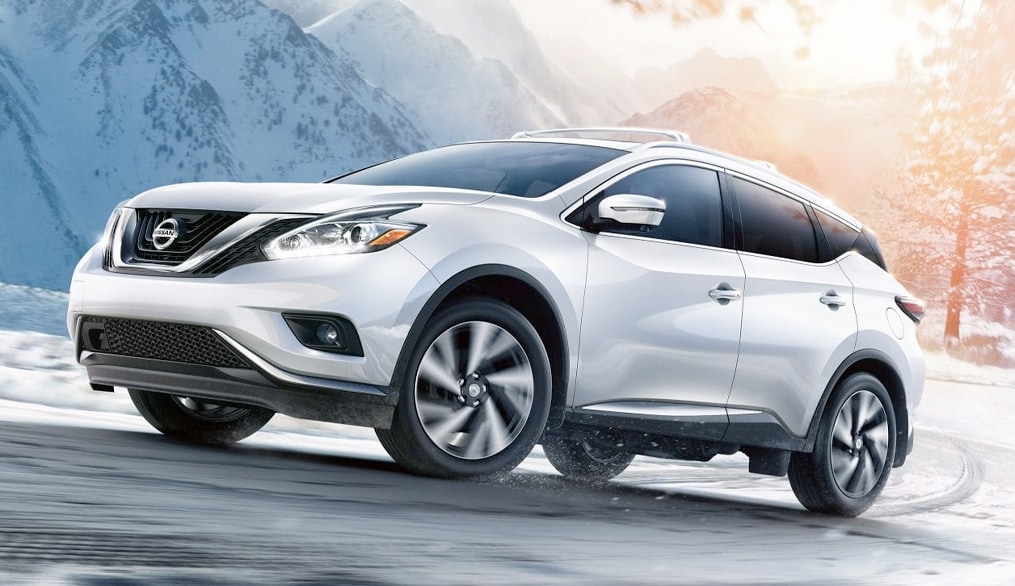 MURANO
$54.95/Day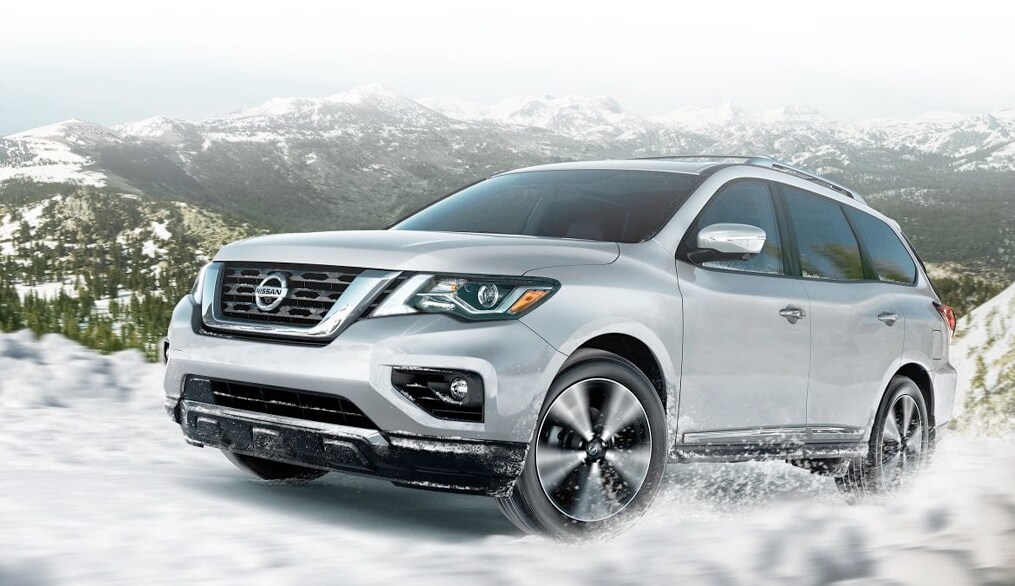 PATHFINDER
$54.95/Day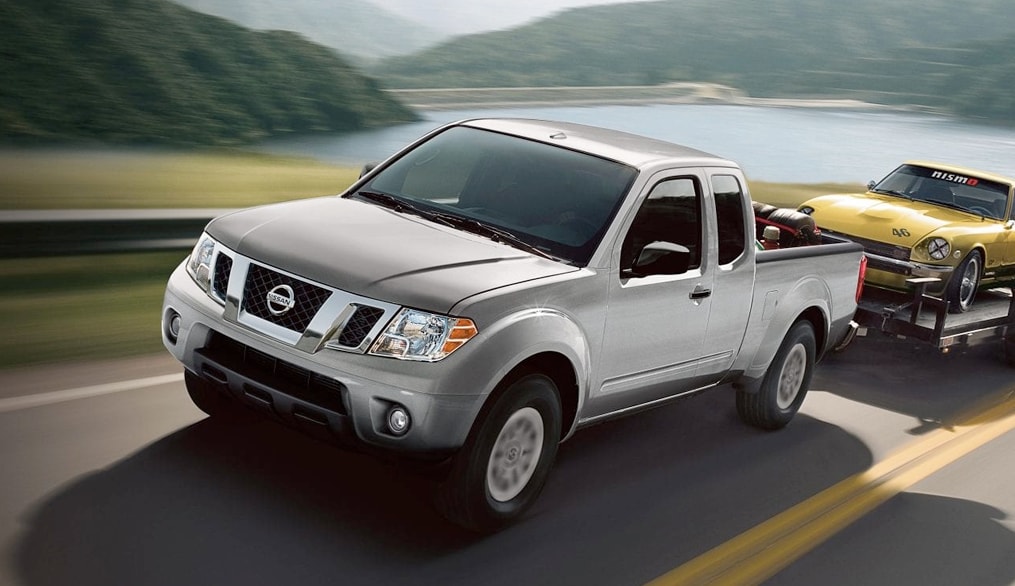 FRONTIER
$54.95/Day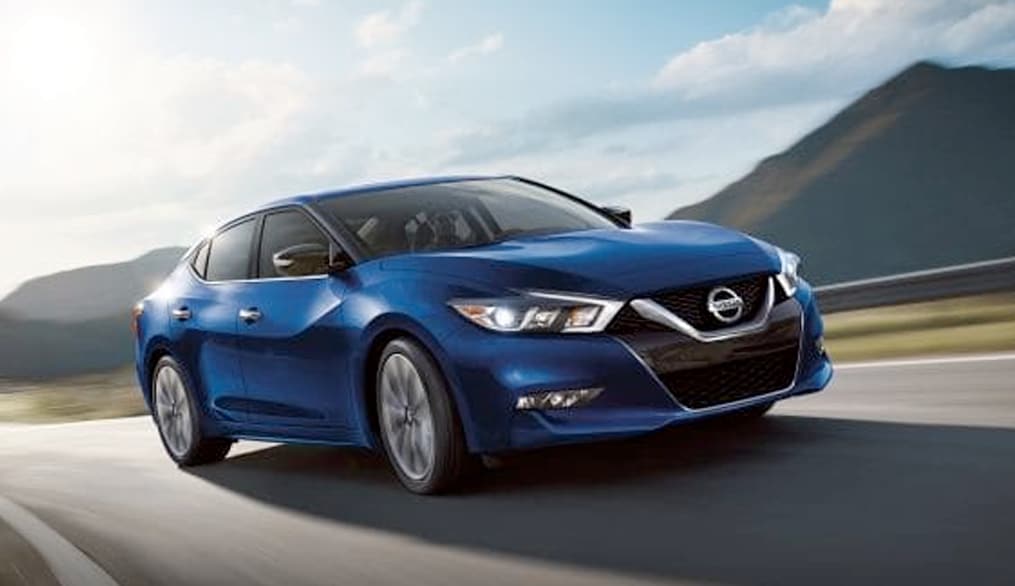 MAXIMA
$59.95/Day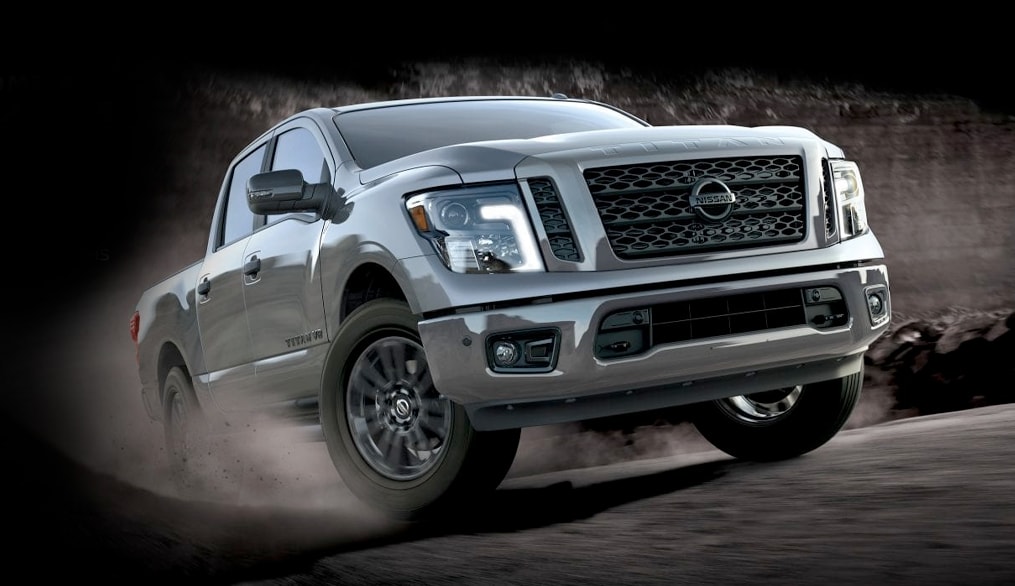 TITAN
$59.95/Day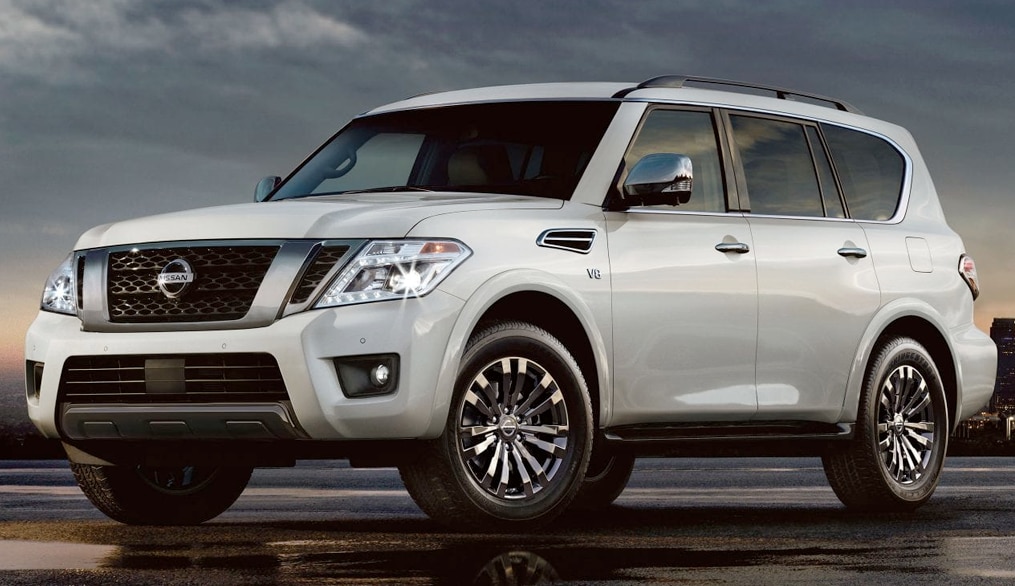 ARMADA
$69.95/Day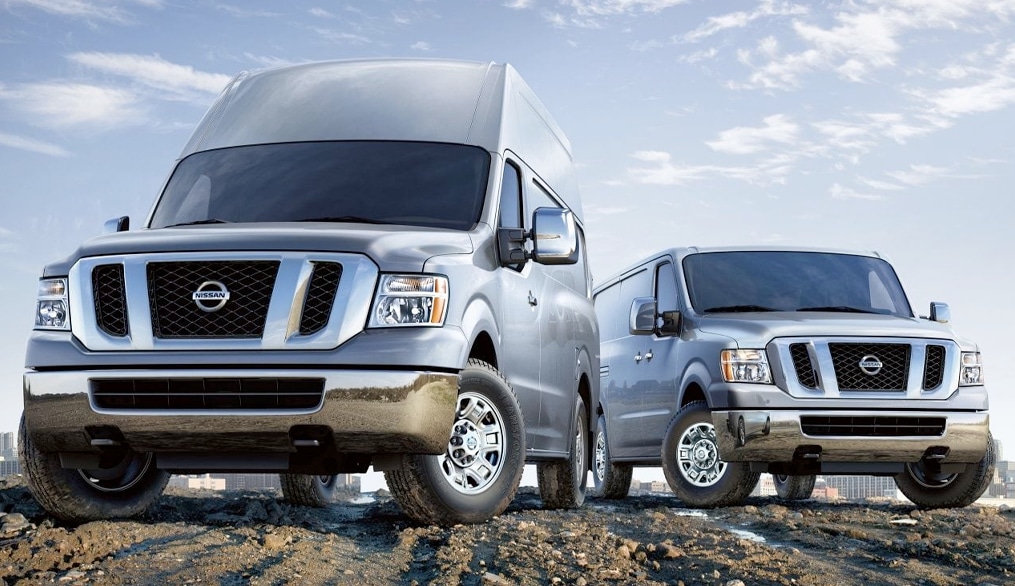 NV VAN
$69.95/Day
South Shore customers can expect exceptional service and a great rental when they use Coastal Nissan for their daily or weekly vehicle rental needs.
There are a number of reasons to let Coastal Nissan help you with find the right rental to meet your needs. Whether you need a vehicle for a business trip, your vehicle is in the shop, or you want to try before you buy we can help identify a rental that will work best for you. No matter why you need to rent a car, we're here to help!
Hours:
Monday - Thursday: 9am to 8pm
Friday - Saturday: 9am to 6pm
Sunday: 11am to 5pm
Give Us a Call:
Monday - Thursday: (781) 616-1331