Contributions that Count: Coastal Nissan's Connection to the Community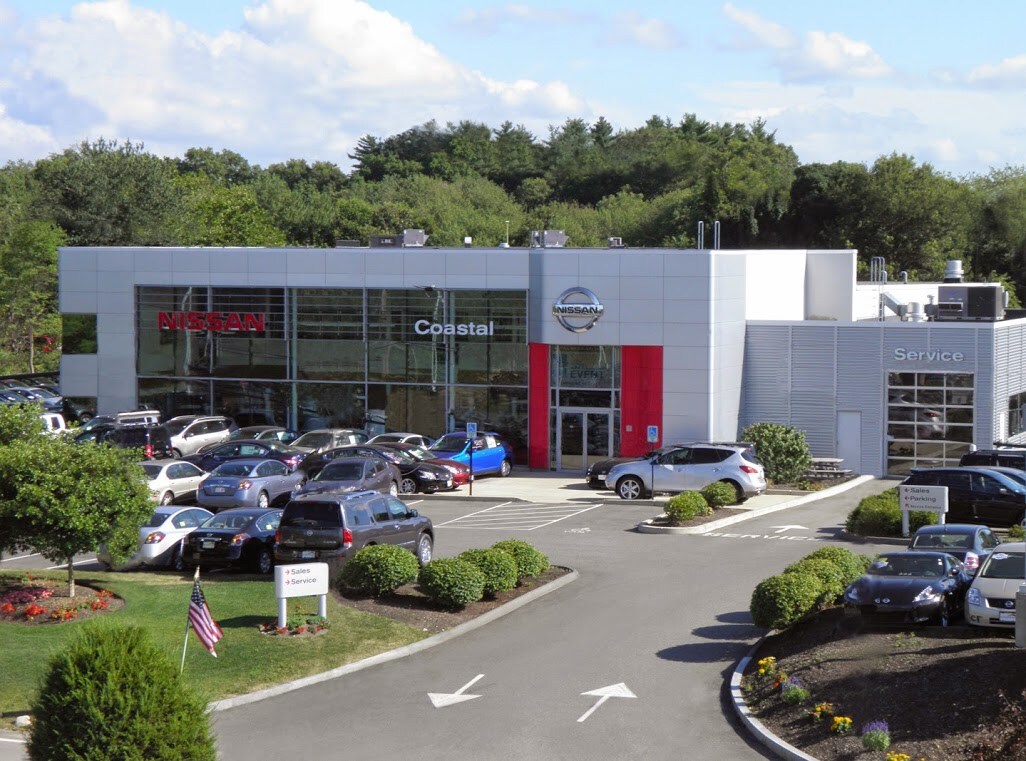 While all things automotive are our real "bread and butter" here at Coastal Nissan, the true ethos of our establishment extends well beyond sales and service.  It's about injecting ourselves into local conversations, about being an active participant within the community.  And, in truth, it is this very philosophy that has afforded us the opportunity to enjoy such sustained success over the years.  It is our lifeblood.
So, how exactly do we stay involved with folks in the greater Plymouth, MA area?  By building and maintaining connections - both new and old - with a plethora of prominent community partners.  Examples of such local organizations include the Cohasset Education Foundation, the Wellspring Multi-Service Center and Special Olympics Massachusetts.  Bay State pride is a notion very near and dear to our hearts; our involvement with these excellent, homegrown efforts is our way of exhibiting that commitment to community.
If you'd like to learn more about these awesome organizations, or the myriad ways in which we work with them, we encourage you to check out our partners' page, linked above.  Or, if you prefer, you can always stop by and see us on-site at our Norwell, MA location, or give us a call at (866)-902-3032.