What Makes Our Hingham, MA Nissan Dealership So Special?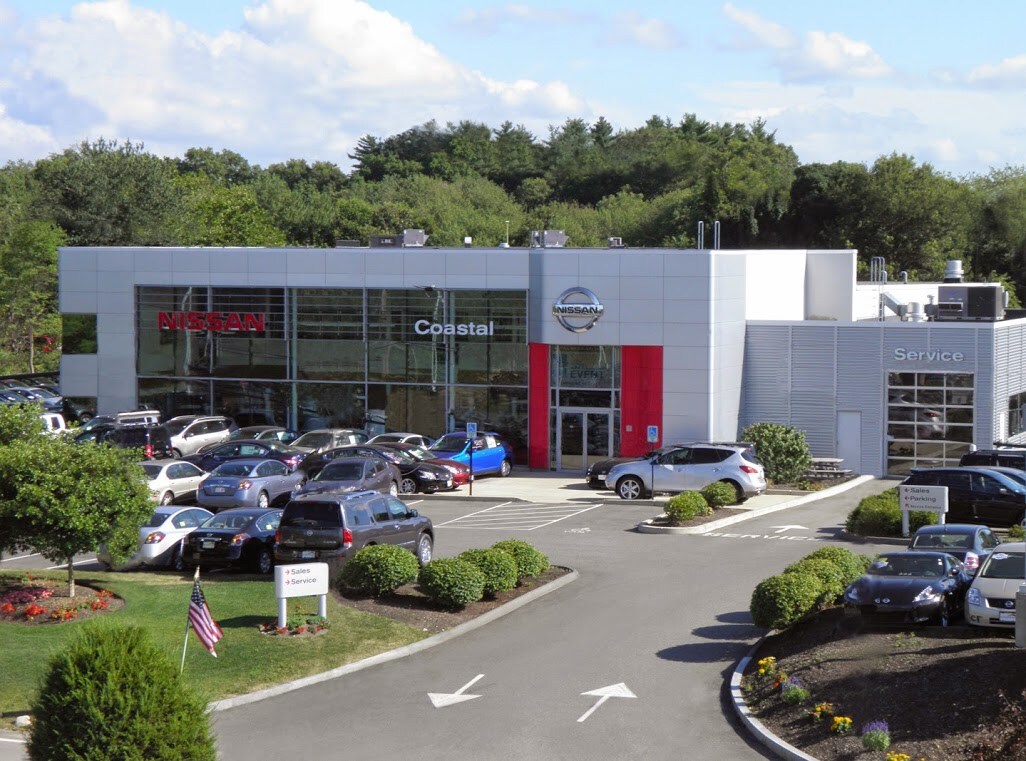 What makes a good dealership great?  It's a question we at Coastal Nissan have asked ourselves many times over.  Contrary to popular belief, good business is not strictly about making contacts and closing sales.  No, not for us, anyway.  To us, good business is putting the Golden Rule into practice each and every day; that is, treating others as we wish to be treated. In this way we've continued to flourish, with word of our reputation spreading a bit further throughout the greater Hingham, MA area each year.
However, it's not just about first-rate customer service.  It's about lending a helping hand to our fellow Massachusettsans, about being a good neighbor.  As such, we've taken it upon ourselves to partner up with several local organizations that are very near and dear to our collective heart.  Such associations include the Cohasset Education Foundation, the Wellspring Multi-Service Center and Special Olympics Massachusetts.  Care to learn more about these incredible, homegrown efforts, or our roles within them?  Then, head on over to our Community Partners page for the full scoop.