Coastal Nissan: Serving Customers and the Greater Boston Community for Years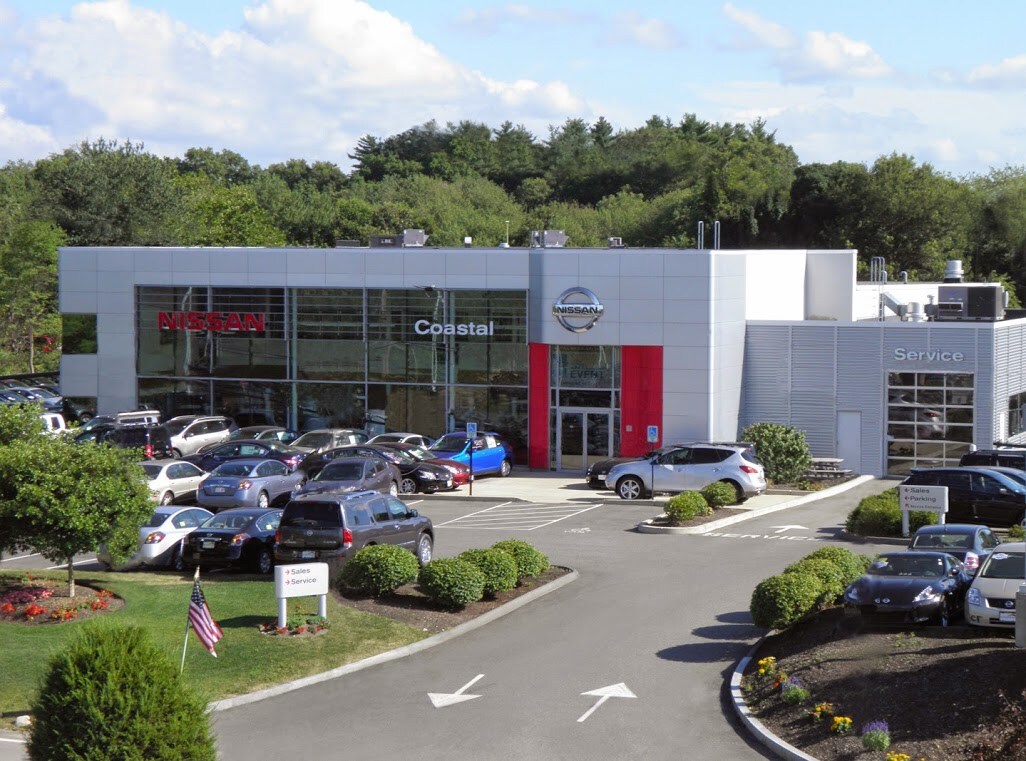 Tired of stuffy suits and high-pressure sales tactics?  Well, we were, too.  Until we founded Coastal Nissan, that is.  It was at that point we realized we wanted to change the stigma surrounding car dealerships for good, and instead, deliver a truly exceptional experience to our cherished clientele throughout the larger Boston, MA region.
Much of the ability to do so hinges on our involvement within the community.  It's just our neighborly way of giving back to our fellow Bay Staters.  Some of the local organizations with which we're associated include the Cohasset Education Foundation, the Wellspring Multi-Service Center and Special Olympics Massachusetts.  If you wish to gain further insight to these fantastic, local causes, or wish to learn about the roles we play within them, we encourage you to peruse our Community Partners page.
Of course, if you are in the market for a new or used Nissan model, we'd be more than happy to lend a helping hand there, too.  Our resident auto aficionados are here to answer your every question and will work with you side-by-side, every step of the way.  We're not motivated by making sales or moving units.  We're inspired by one thing and one thing only: the smiles of satisfied customers.  Our goal is to help you find the car you want at a price that works for you.